April 4, 2017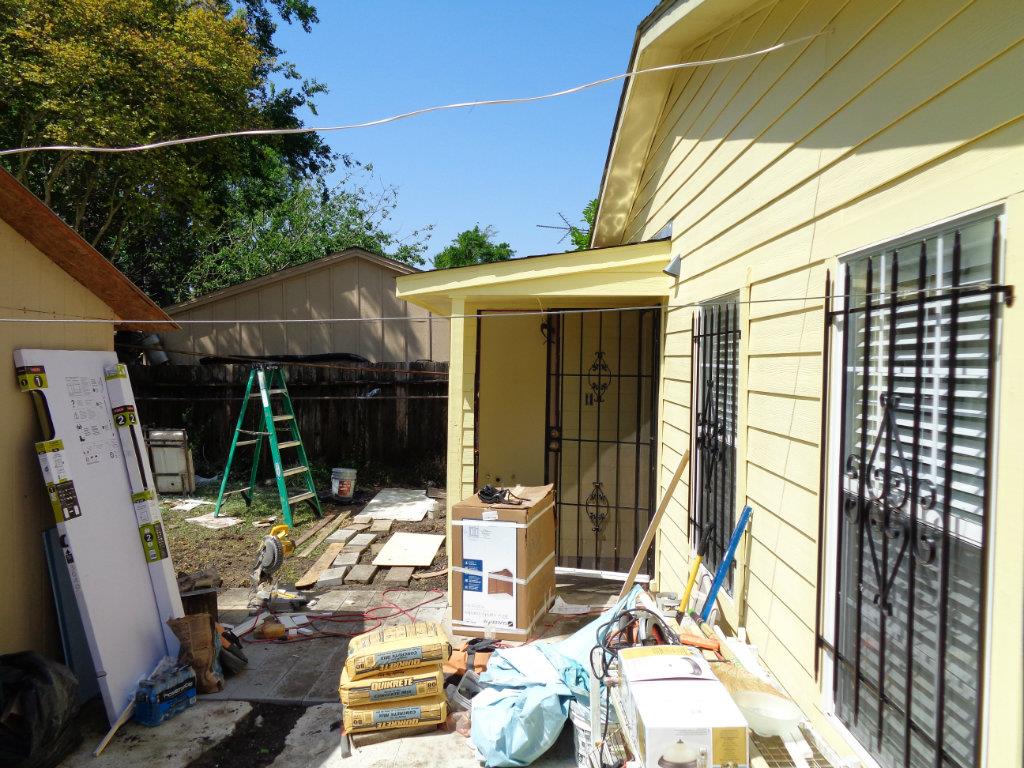 Construction costs and home prices have clearly increased in the past few years. According to the Federal Housing Finance Agency home prices rose 6.2% from Q4 2015 to Q4 2016. While that increase is in part due to a rise in building costs, evidence shows that there is also a shortage of skilled labor, particularly in the commercial construction sector.
Many of the replacement cost companies sell indexes, or "inflation guards," that insurance companies apply universally across their entire book of renewal business, usually by 3-digit zip code.  While this seems like a logical approach to the rising costs of construction, there is simply not that kind of uniformity when it comes to property insurance.
Several years ago, when oil prices were at an all-time high, petroleum based products rose much faster than most other building material. Therefore, roof replacement costs were very different depending on the materials used.  Labor in the oil patch state of North Dakota was scare and very expensive during the latest oil boom.  Did the 3-digit zip adequately cover the differences in labor cost?  The short answer is no. Building costs may ebb and flow, but they mostly go up. After a few quarters of applying inflation indexes, your renewal book of business could be significantly underinsured.
One way to approach this issue is with individualized inspections. The data gathered by actually going to a residential or commercial property is invaluable when updating that property's replacement cost. These inspections not only help create the most accurate insurance-to-value (ITV), but it will also give insurers a clear and current list of conditions and hazards for each and every property. (How else can an insurer truly know whether or not a policy is worthy of keeping on the books?) Although this will provide the most comprehensive evaluation, there are practical considerations of performing a book-wide evaluation, not the least of which are the cost of the inspections and the internal resources necessary to process actionable findings.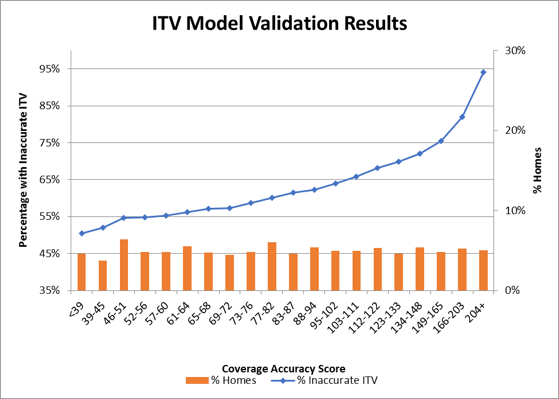 At Millennium, we understand this dilemma and that is why we've developed our PreInspectR® optimization tool.  Our clients can utilize this tool to score an entire book of business and to focus their efforts, and expenses on those properties which are most likely have the worst conditions and hazards. Additionally, the PreInspectR® model also provides a score that identifies those properties that are most likely to have ITV issues.  Depending on the level of interest in focusing on proper valuations or the existence of hazards, either or both PreInspectR® scores can be used to determine which properties should be inspected.  Actionable rates for those properties inspected that were identified by a higher PreInspectR® scores can be as high as 80%.
Our "one size does NOT fit all" approach has been well received by our clients and helps them identify properties that are either no longer an acceptable risk or that are in need of repair.  It also tells them what properties are underinsured by applying the proper coverage amount, helping fund the renewal book examination and ensuring adequate coverage.
October 26, 2016
Where are the Drones?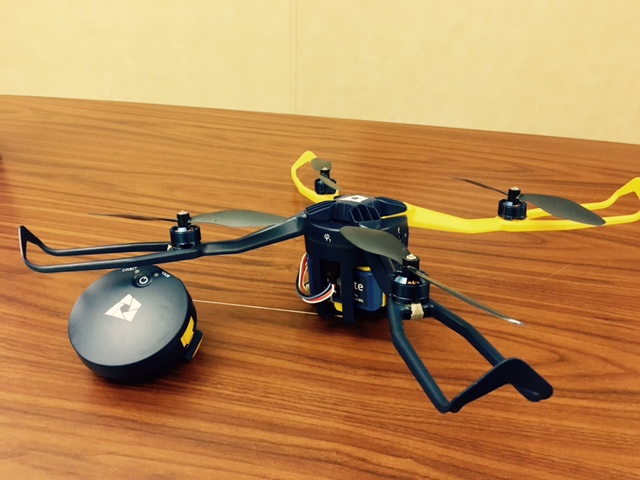 There continues to be a lot of discussion in the property and casualty industry about the use of drones as part of the property inspection process. The FAA has even relaxed the use of drones for commercial usage, so where are they and how are they being utilized?
On June 21, 2016 the FAA announced Part 107 that provided new restrictions and requirements for the commercial usage of unmanned aircraft. These rules, which went into effect on August 29, are broken down into three categories: Operational Limitations, Remote Pilot in Command Certification and Aircraft Requirements.
The Operational Limitations require that the aircraft weight must be less than 55 pounds, the operator must maintain a visual line of sight with the craft and may not operate the craft over any persons not directly participating in the operation unless they are covered by a shelter. Operation is limited to daylight hours only, with maximum altitude of 400 ft. above ground level, and weather visibility of no less than 3 miles. As with any aircraft, the operator is required to perform a pre-flight inspection, and operations within FAA controlled airspace (near airports) are only allowed with the required permission of local Air Traffic Control.
The Remote Pilot in Command requirements are that the operator of these crafts must first successfully complete an on-line test and vetting by the TSA in order to obtain the mandatory piloting certificate. Upon receiving their certificate, operators are required to file reports with the FAA in the event they are involved in any serious injuries or create damage over $500 while operating their aircraft.
Unlike manned aircraft, unmanned aircrafts do not require an airworthiness certificate.
So, do these new regulations create an environment where drones can become a ubiquitous tool of the personal lines insurance surveyor? Well, no, not quite yet. At this time, most commercial uses of drones for property insurance purposes is for survey damage within catastrophe areas, or for large commercial structures. Why the limited use? Well, there are several reasons. Even with the relaxed rules, drone usage for home and most commercial property inspections is still not a practical or an economical approach to inspections. The pilot certification requirements, combined with the cost for equipment and maintenance of the aircraft make the cost of utilizing drones on home inspections excessive; the average drone inspection cost is about $150 per hour. Another big issue is privacy. Currently there are no Federal laws concerning privacy with the use of drones, other than the FAA restriction on using them over uncovered non-participants. Discrete regulation of drone usage within public areas has been left up to states and municipalities, and many states are imposing increasingly restrictive privacy laws with serious consequences. There is also the potential for property damage. A gust of wind or pilot error could cause an aircraft to come into contact with a structure, creating a liability issues for the pilot. All of these issues will continue to hinder the effective use of drones in the surveying of homes for insurance underwriting purposes. Drones will, however, likely play an expanding role in surveying commercial structures, so long as the operation can be performed safely, within the line of sight of the operator, and can ensure against flying over anyone not participating in the operation.
At Millennium, we own several drones with which we conduct periodic experiments in order to assess their potential for enhancing property surveys. Thus far, due to the limitations of the new FAA rules and those of evolving municipal regulations, and the anticipated discomfort of homeowners, we believe a true commercial application for home inspections is still a ways off in the future. For these same reasons, a broad application for commercial inspections is also limited at this time. Nonetheless, we will continue to monitor the regulatory environment surrounding drone usage, and seek out the right solution for utilizing drones in conducting surveys in ways which are both economical and beneficial to our clients.