September 11, 2017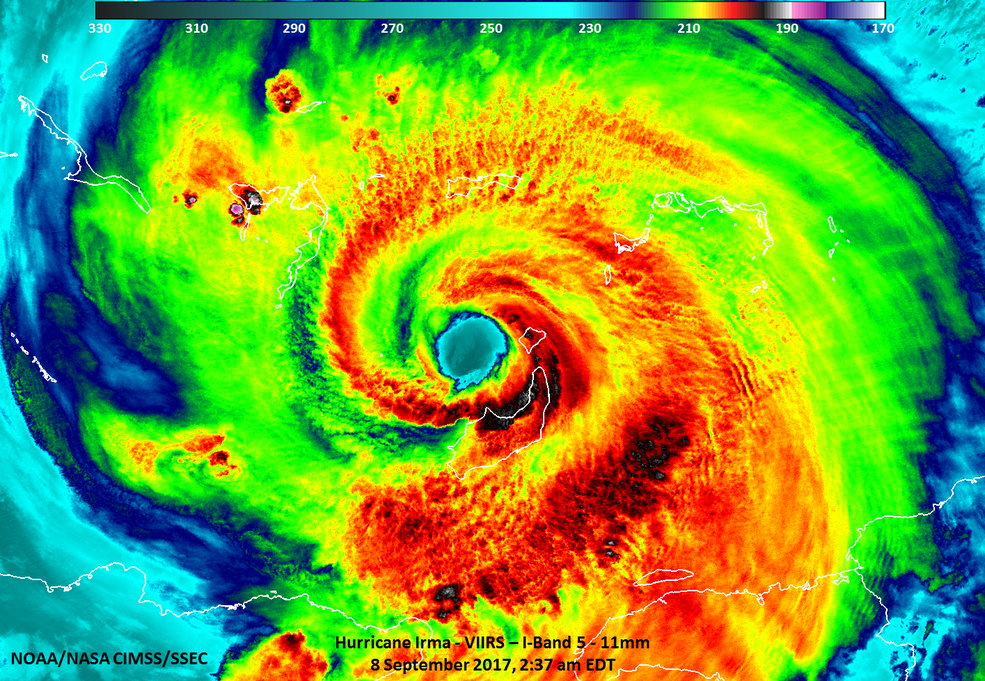 In the past three weeks, two hurricanes have devastated the Caribbean, Texas and Florida, along with other parts of the United States. Last week Hurricane Irma killed at least 26 people in Cuba before even reaching the Florida coast. Irma, which was downgraded to a tropical storm Monday morning, triggered evacuation orders for more than 5 million people in the Florida Keys and Marco Island before it hit the state over the weekend. Authorities say that the full extent of the devastation is still unknown as many islands that have been hit hardest cannot yet be accessed.
To date, this is the first year that the continental United States was hit with two Category 4 hurricanes in the same year. The National Weather Service released a statement Monday that numerous states still need to brace for Irma, including Georgia, Alabama and Tennessee.
To help those affected by Hurricane Irma, Millennium Information Services is supporting the relief efforts in Florida of Samaritan's Purse and The American Red Cross.