November 12, 2018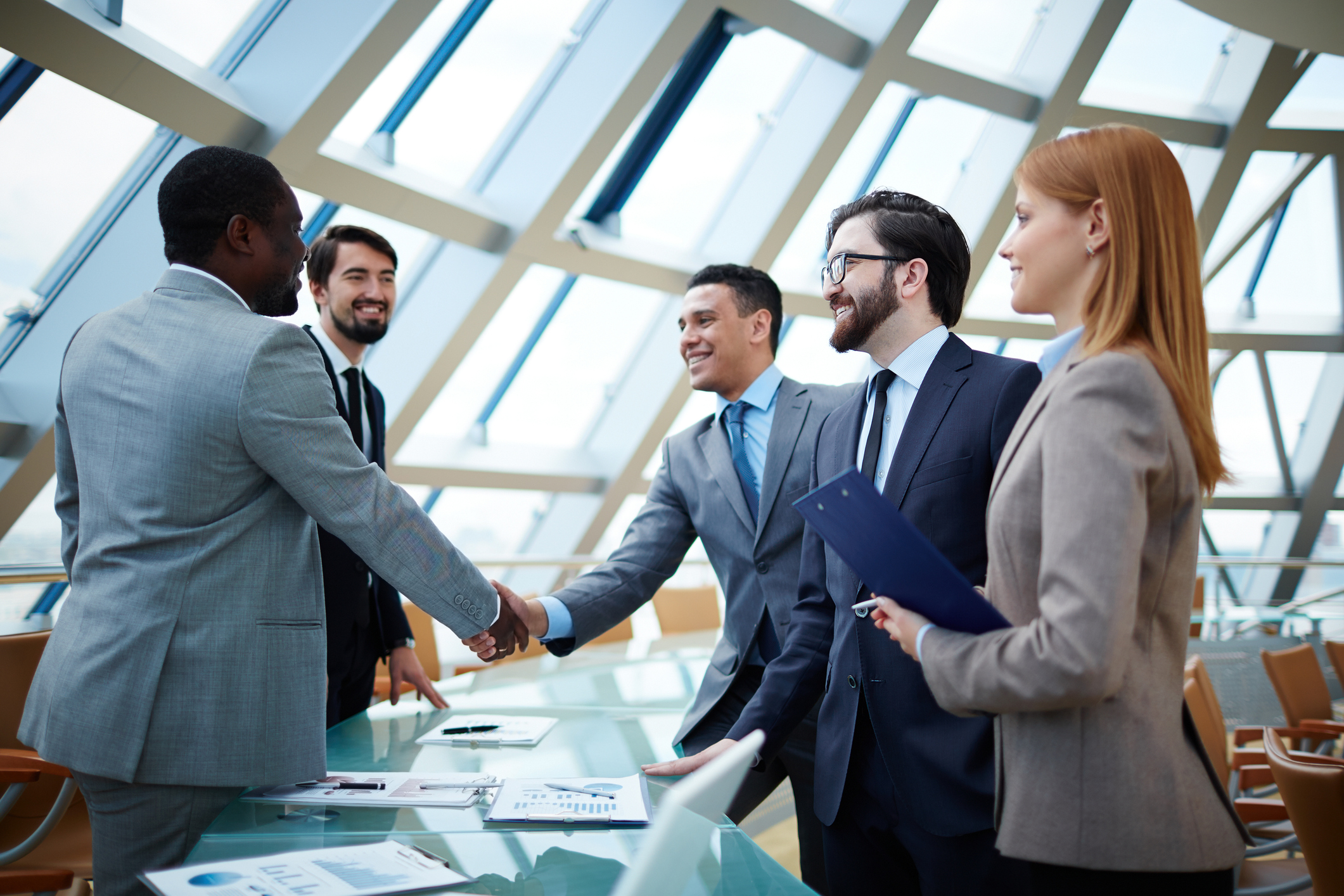 No insurance carrier ever says that they want to increase the number of vendors they employ. Why? Because all that does is increasingly complicate your workflow, both for your underwriting department and the management of those vendors. Conversely, creating and nurturing one partnership with a single inspection vendor not only simplifies the process of getting inspection reports, but provides numerous benefits, including convenience and consistency.
Help your bottom line
Allocating resources and budget constraints are universal concerns for all businesses, including insurance carriers. All carriers would prefer to completely examine their entire book of business regularly, but few have the resources to do that annually. By using a sole inspection vendor, a carrier can fully take advantage of that vendor's data capabilities, and ultimately save money in the long run by spending your inspection dollars where you really need them.
For example, PreInspectR®, Millennium's inspection optimization tool, allows insurance companies to judge the likelihood of actionable underwriting concerns within a risk. Relying just on traditional attributes, as employed by other score-based solutions is insufficient. PreInspectR analyzes policy, home, environmental and geographic variables to give a home a comprehensive score using more than 25 years of inspection knowledge and data. Using this score, a carrier can identify those properties that most likely have issues that need either remediation or cancellation, allowing carriers to focus their inspection investments.
Fully utilize ad hoc reporting capabilities
Getting carriers actionable data is the first responsibility of inspection vendors, but how we allow them to manipulate that data and use it to make underwriting decisions is even more important to carriers. Having your entire book of business together within one inspection vendor allows an insurer to fully utilize of this kind of ad hoc reporting capability.
Millennium brings you the most advanced analytics that drive wise, cost-effective decision-making. For example, through our exclusive partnership with FICO®, Millennium has created Property PredictR®, the first statistically developed property risk score based on property inspection data. Property PredictR gives underwriters a snapshot of a particular risk, based on our real property inspection data, and rank-orders a carrier's properties by loss ratio relativity. It utilizes our vast inspection data archive and looks at dwelling features and conditions, liability concerns, and additional structures to give carriers a clear decision concerning underwriting actions.
 Consistency is key
Perhaps the biggest benefit of having a sole inspection vendor is consistency. Consistency is key for an underwriting team. When they work with more than one inspection vendor, they will undoubtedly see variability in the results they receive from their different partners. That lack of consistency presents a number of challenges. Inspectors working for different companies will have undergone different training processes. Therefore, their standards for photos and documentation may differ slightly. Also, the review process for different inspection vendors may not be exactly the same. If all of your surveys are done by the same veteran inspection staff and given the same level of scrutiny by multiple layers of quality review, you can be confident that you have consistency across the board when it comes to your inspections.
Not all vendors are created equal. While it's best to cultivate a relationship with a sole inspection vendor, you want to put that time and effort into a vendor who will give you convenience, purchasing power leverage, and speed of implementation, all while empowering you with ad hoc reporting capabilities for your book of business. In all of these categories, Millennium consistently beats the competition.