Hurricane Harvey: What You Need to Know
August 28, 2017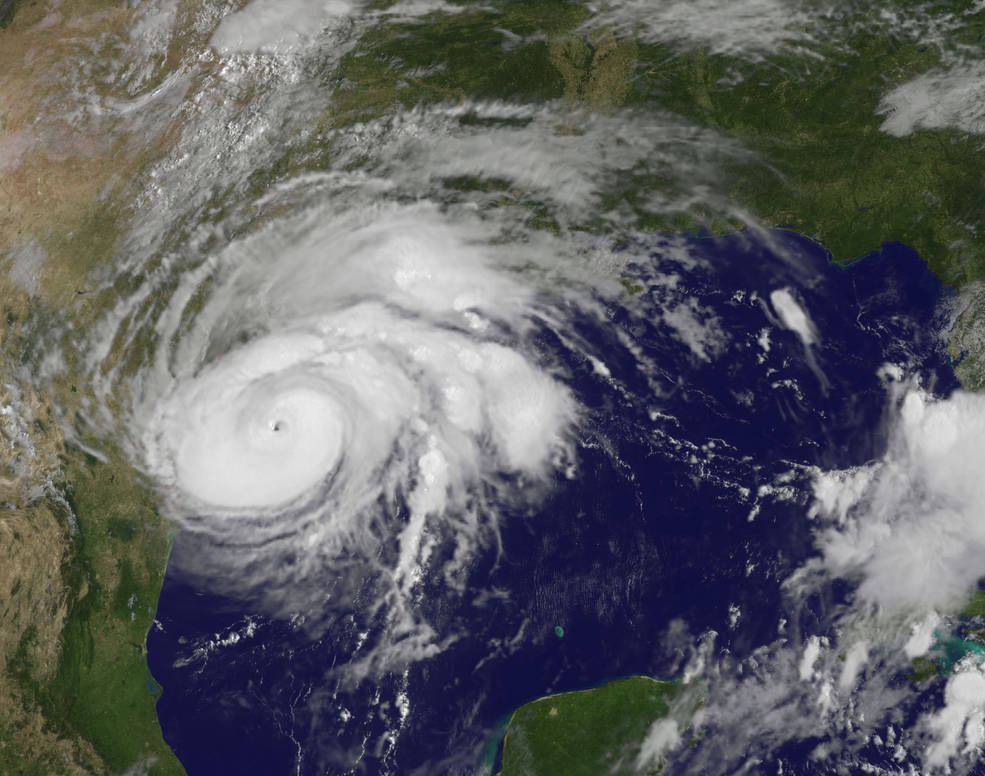 Still bearing down on the southeast portion of the country, meteorologists are calling the impact of Hurricane Harvey catastrophic. Here are a few important things to know about the storm to keep in mind.
As of Monday morning, between 15 and 25 more inches of rainfall is expected across the Texas coast, with isolated storm totals as high as 50 inches.
There is also a threat of tornadoes in the coastal areas of Texas, along with the rainfall.
Over the weekend, every major roadway in the Houston area was flooded with more than 15 feet of water in some places.
Meteorologists have reported that the storm may even reintensify during the beginning of this week.
The flood threat has now spread farther East into Louisiana, with as much as 15-25 inches of rainfall expected in the southwest part of the state.
During these types of storms, contamination of clean water is a large concern. So an adequate supply of drinking water is crucial for residents in affected areas
FEMA officials say that they are prepared to be in Houston "for years" dealing with the aftermath of Hurricane Harvey.
As of Monday morning, more than 300,000 people in Texas were reported without power.
The storm will most likely have a large impact on numerous agriculture sectors in affected areas, including cotton, corn, and soybeans.
To help those affected by Hurricane Harvey, Millennium has contributed to the recovery efforts in Texas through Feeding Texas and Samaritan's Purse. You can follow the links to find out how you can help.